Let's be honest about Costa Rica's prostitution. Every year, thousands and thousands of men (and some women and couples) travel to this little country for. . .
Costa Rica prostitutes.

San Jose is the epicenter of Costa Rica nightlife and sexual activities with Costa Rica prostitutes, most of whom are between 18 and 35. But, of course, there are many, many who are older than that.
You don't have to be in San Jose to find sex. Costa Rica prostitution is everywhere in this little country.
With the exception of the United States (parts of Nevada aside), prostitution is legal throughout most of the world. In Costa Rica, this is the case provided that the girl (or male) is at least 18 (the legal age for consent, not prostitution, is lower).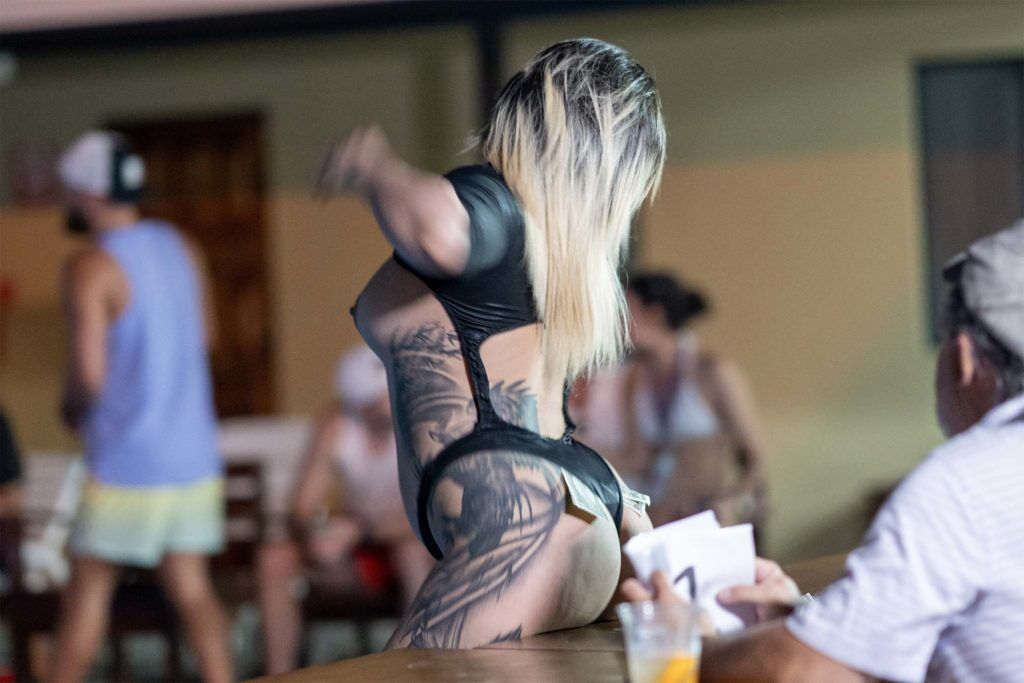 It's easy to see why so many men travel to Costa Rica for sex.
Many of the girls are spectacularly beautiful and have a justifiable reputation for passion.
The plain fact is that for about the price of one night with a comparably beautiful woman in many U.S. cities, men have discovered that they can take an entire adult vacation—including travel—in a tropical locale.
Like Vegas, "What happens here stays here."
Only cheaper, much cheaper—from about $60 in a massage parlor to $100+ in some hotels, and more for escorts.
Hotel Del Rey


For many men, the Hotel Del Rey in downtown San Jose is the starting point for sexual liaisons.
Any night of the week 100-200 (or more) young women is to be found in the famous Blue Marlin bar of San Jose. There are girls from all across Costa Rica, Nicaragua, Panama, Columbia, even some Russian beauties.
And right across the street is the Key Largo, also widely used for picking up women.
Some travel sites declare that the government "tolerates" prostitution.
This is baloney. Absolute baloney.
The Costa Rica Tourism Board (a governmental body) lists the Del Rey and Key Largo as official tourist sites.
Indeed, the Del Rey is so famous that Frommer's travel guides (not to mention other guides) list it as a place to visit for fun.
But though the Del Rey is probably (certainly) the best-known place for Costa Rica prostitution, there are literally hundreds of bars, strip joints, massage parlors, nightclubs, private clubs, hotels, and even restaurants across this country that welcome the business that Costa Rica prostitution brings.
In many ways and at many levels, much of Costa Rica's tourism rests on the backs of beautiful young women. Some are professionals. Some are students looking to pay for school. Many are single mothers who work as needed.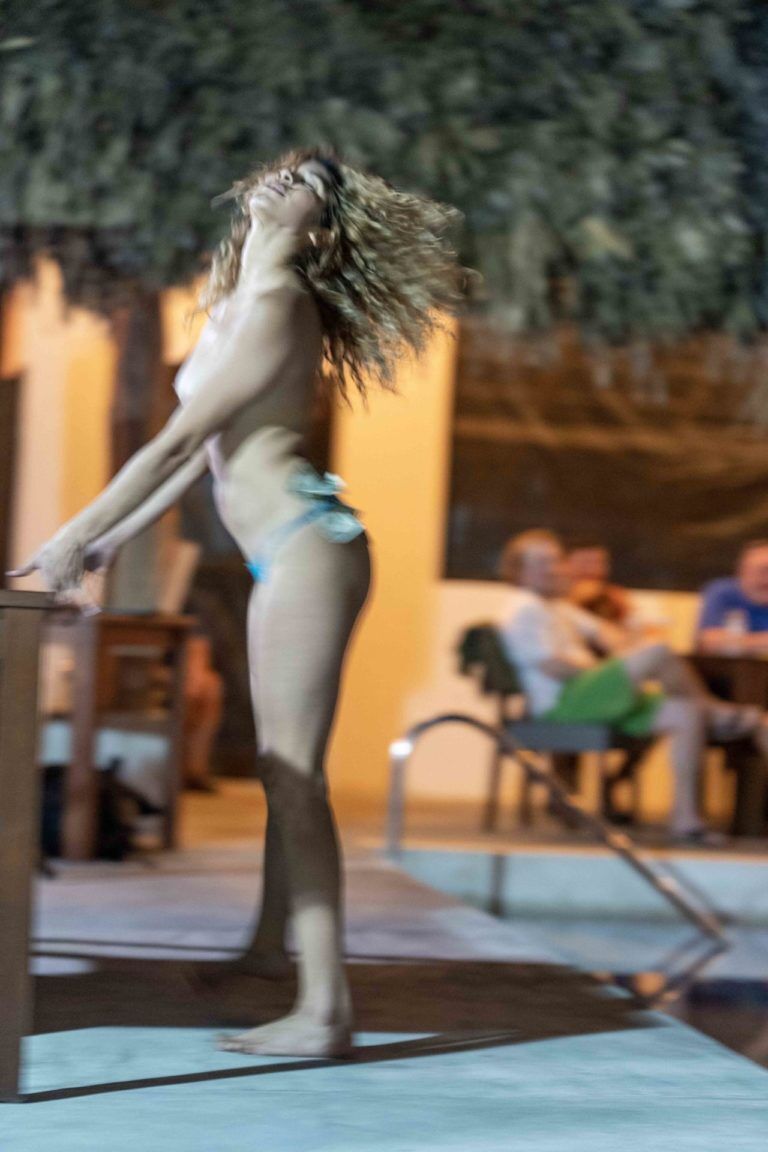 Many hotels allow Costa Rica prostitutes into their bars so long as they do not openly solicit business. The potential client starts the date by asking if the girl wants a little company or using any sort of (hokey) pick-up line of his or her choice.
Casinos are everywhere in Costa Rica and are a very popular place for tourists, ex-pats, and Costa Rica prostitutes to meet. Casinos are a very popular part of Costa Rica nightlife, click to find out where they are

There are also many escort services in Costa Rica advertising on the internet. Essentially, many of them offer a kind of a "girlfriend experience" for a few days at a resort or in your private vacation rental during your group gateway or bachelor party retread in Costa Rica.
The price for this escort female companionship is steep (the girl will only get about a third and never more than half of what you pay) and there is a sort of Caveat Emptor you should know about.
Many of these companies bait and switch after you've paid. Don't expect to get the girl you see on the internet.
If you're looking for a "girlfriend experience" while at a resort, you'll be much better off financially (and get a very wide selection of girls) to look for girls at places like the Del Rey. Many will gladly be your temporary girlfriend at the beach for a fraction of the escort services cost.
TIP: WHEN SHE'S A HE As a general rule, be cautious about picking up a beautiful streetwalker who waves at you in the vicinity of the Holiday Inn and nearby Parque Morazon in downtown San Jose. That area is notorious for gorgeous and very bold—transvestite prostitutes.